When:
November 29, 2021 @ 5:30 pm – 6:30 pm
2021-11-29T17:30:00-06:00
2021-11-29T18:30:00-06:00
Where:
Lisbon Bissell Golf Course clubhouse
4 Valley Road Lisbon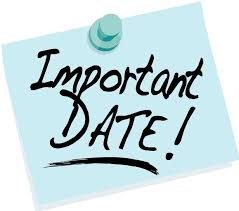 Hot Topic Items:
Relocation Fund
What could this look like
How would we fund
Job Incentives
What could this look like
What business would be interested
Who would we work with?
Apprenticeships?
Internships?
Housing Incentives
We do have lot buy down available now
Could we do more?
How would we fund this?
Other questions:
What quality of life things are there that make Lisbon attractive?

Things we could add to be more appealing to targeted groups
We have a lot of amenities right here in Lisbon can we do more?

How does education / childcare match up again similar towns

Other community Match up on a project that would help both

What infrastructure do we have in place to promote remote work opportunities? Co-Working Spaces? High Speed Internet available in public places?

People can live anywhere these days with the availability of remote work

How can we encourage alumni to stick around or come back after going to school?