When:
May 13, 2022 @ 9:00 am – 3:00 pm
2022-05-13T09:00:00-05:00
2022-05-13T15:00:00-05:00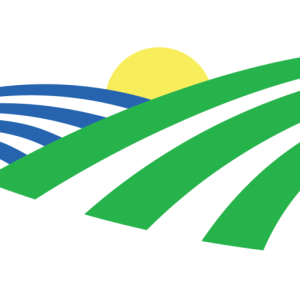 City-Wide Cleanup Day
The City of Lisbon will be holding a Clean-up project. This is an opportunity for the whole city to come together and help clean up our community. You can volunteer as a group or as an individual. We would like to encourage businesses to join in, so we created 2 shifts to make it easier for employees to participate. The event will take place on Friday May 13th from 9:00-11:30 am and 12:30- 3:00pm.
We will meet at Sandager Park at the beginning of each shift where we will do a quick group photo that will be shared on Facebook.
The City of Lisbon will provide trash bags. Volunteers need to provide their own protective items such as gloves and bright shirts/aprons.
Printable sign up sheet: EarthDayFlyer22