Welcome to Lisbon Civic and Commerce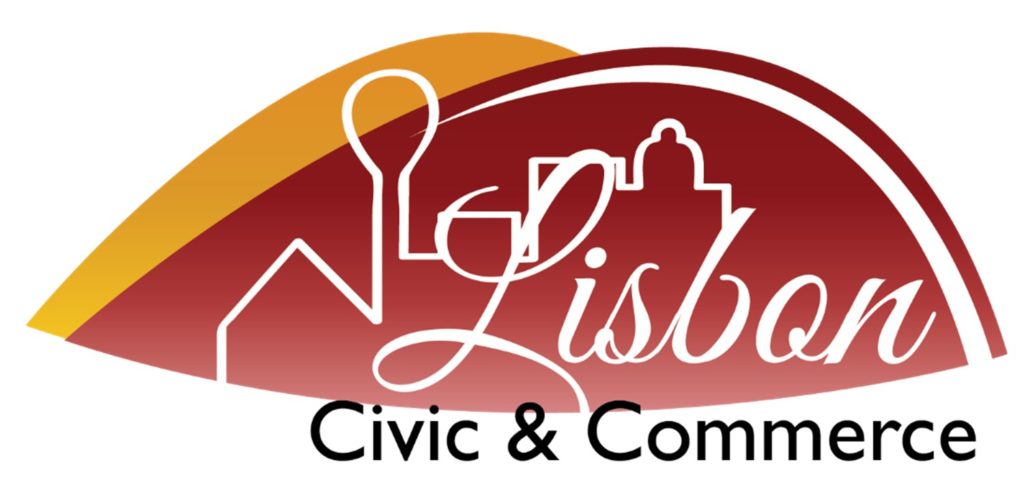 Lisbon Civic and Commerce is a nonprofit, governmental agency who works with local businesses and community members to provide fun, safe, community-wide events. Lisbon Civic and Commerce also works with member businesses to promote, advertise, and gain community outreach of each business. We provide a local buck system, called C&C Bucks, where consumers may spend C&C Bucks at any member location. All members are reimbursed for the C&C Bucks they accept. We further work with a local committee and board to provide grant opportunities for local businesses. If you are a new or existing business looking to update your storefront, we provide a Beautification Grant. Please contact us to apply.
Our board members are active business owners as well!
Charlene Rawson- OnQ Financial
Lisa Evenson- Gordy's Grill & Fill
Lacie Halstenson- 3rd Gen Aviation
Cameron Schroeder- Inspiration Family Chiropractic & Wellness
Derek Hiam- Hiam Dental
Jeff Williams- Lisbon Faith Assembly of God
Tyann Gemar- Lisbon Pizza Ranch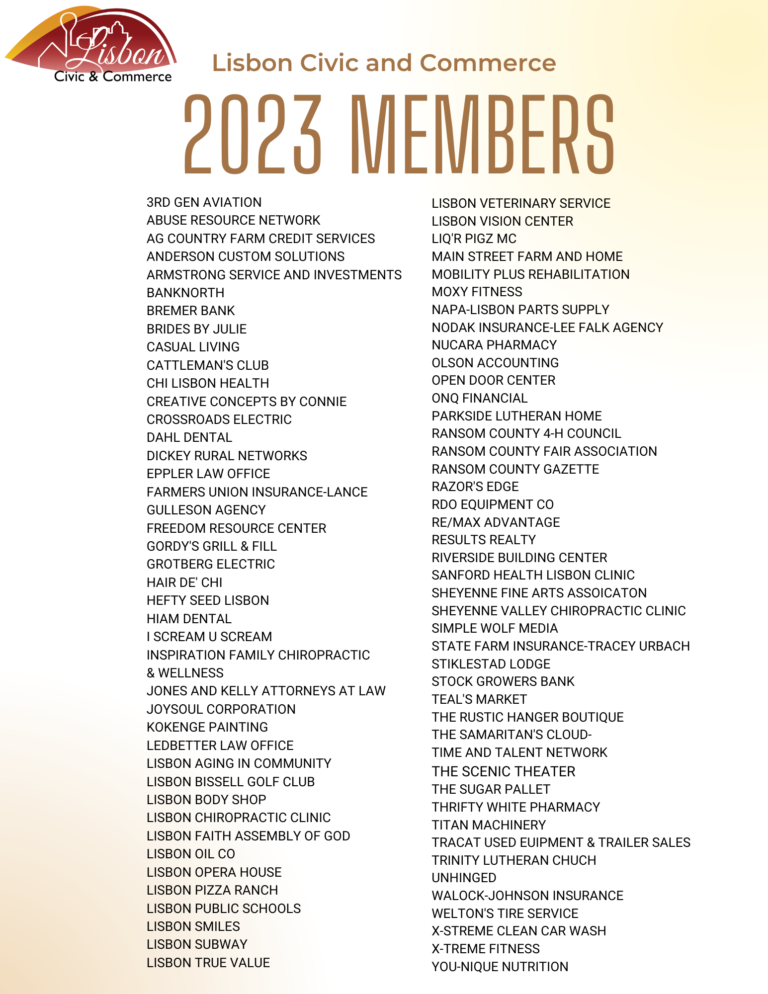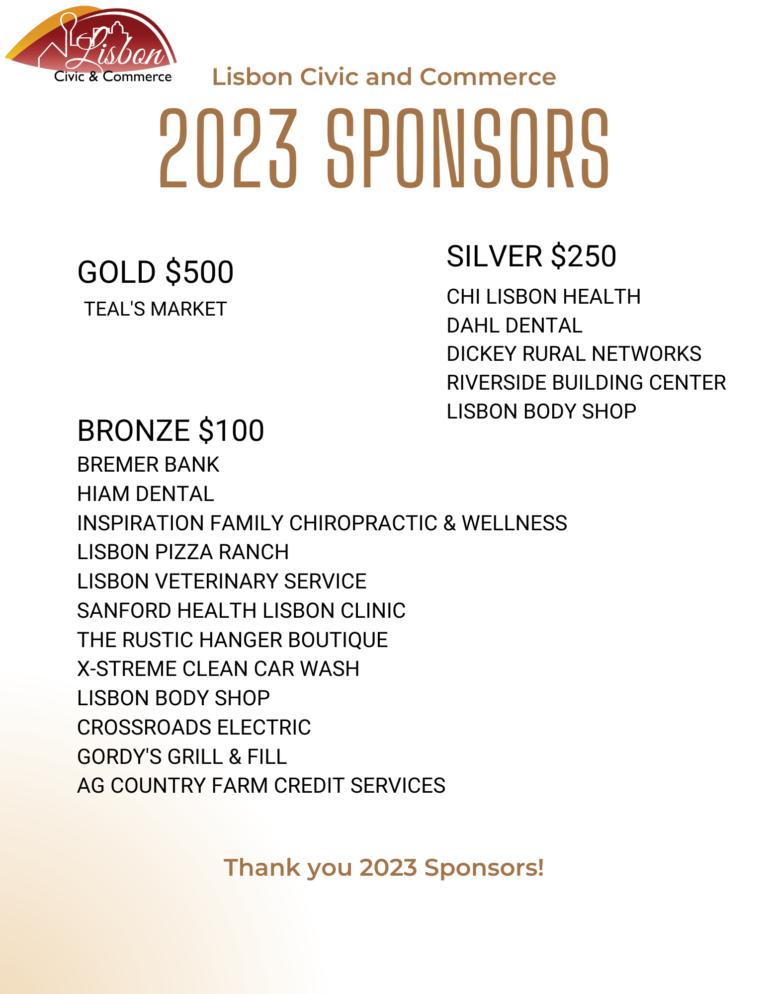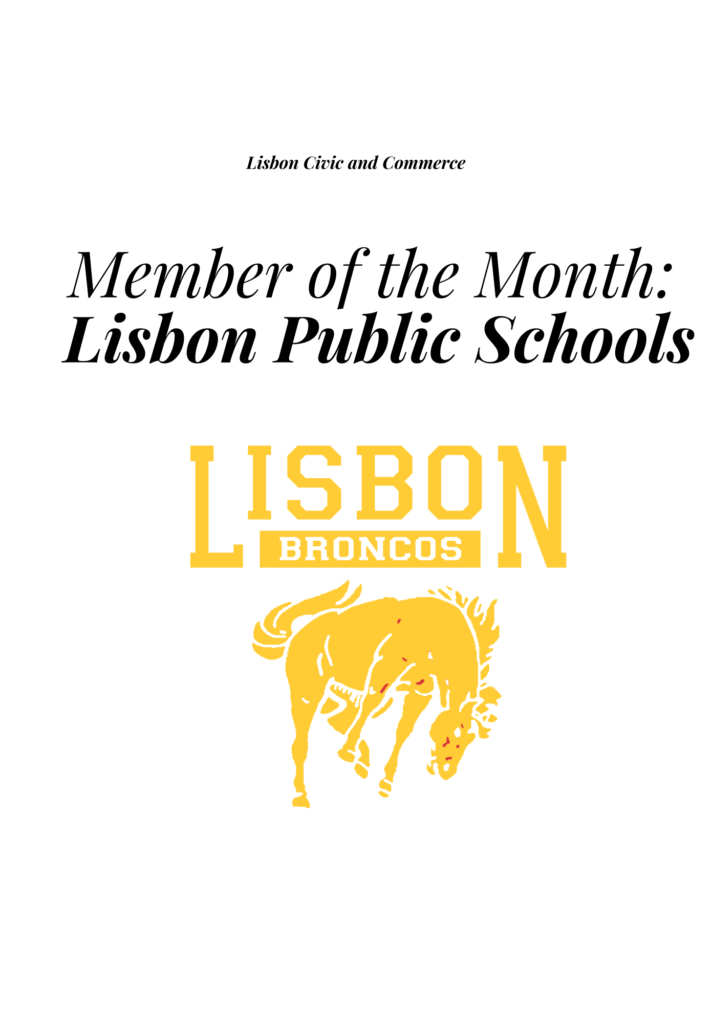 Congratulations to C&C Member of the Month: Lisbon Public School!
School Mission: All students will demonstrate growth achieve success, and be positively contributing to citizens.
School Vision: Lisbon Public School District has an evolving and innovative curriculum that meets the diverse needs of students and equips them to be positive and contributing citizens in an ever-changing world.
Superintendent of Schools: Justin Fryer
Contact Us
Phone: (701)683-5680
Email: Lisbonnd@drtel.net
Come For a Visit
409 Forest Street (Lower Level) Lisbon, ND 58054