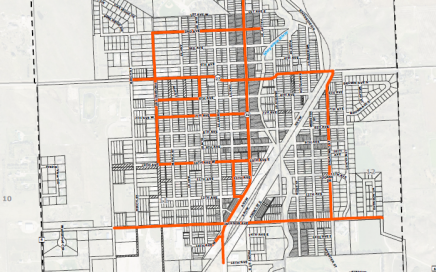 Please park vehicles off street where possible for a more effective snow removal process. Thank you! Lisbon_18x18_Emergency_Snow_Route_WGS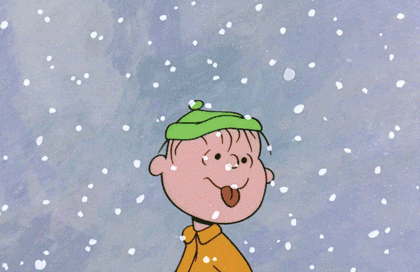 We would like to encourage that any vehicles that can be parked off the street please do-so with the pending snow event approaching. This would greatly speed up any snow removal efforts. Thank you in advance!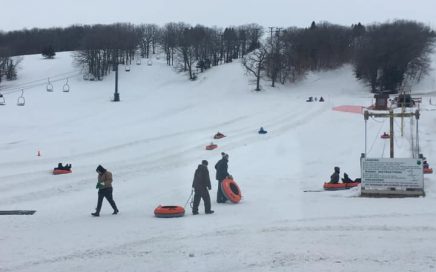 Take a trip to nearby Fort Ransom and enjoy the day sledding and/or snow skiing at Thrill Hills.